Hot Mood Grooves Volume 1
This April sees the release of Grooves Volume one by Hot Moods. This comes in the form of a 4 track ep full of pure soulful funky delights. Track one kicks off with "Funjazoul" A mid tempo lick that has a nice build up groove full of Brass stabs that lead up to a solid spaced out synth lead line. A pure Jazz, Disco & Funk vibe all rolled into one shiny Disco mirror ball.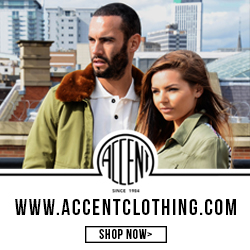 Hundred of Times is the follow up and has a Rhodes Phaser intro lick that makes you instantly think of New York City when it hits your ears. It has that moody mystical flavour until the Brass comes through in full force accompanied by some solid Slap Bass. As the track enters the middle section it breaks down perfectly with the introduction of a wind like sample that rises up as the loops filter out, alongside the vocal sample of a musician talking about his influence. A very moody track indeed but at the same time very upbeat.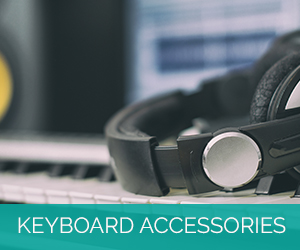 Track three has a totally different upbeat flavour with an almost House style beat that just hits you from the off. Completely aimed at the dance floor and full of twisted guitar licks and tight Rhodes riffs it doesn't come any more rough and ready than this.
The final tune "Say What" returns back to the mid tempo styles of the first two tracks. A nice funky loop with plenty of vocal samples in the background to give off the party atmosphere. This track has the Brass vibes again which gives the whole e.p plenty of consistency throughout,. Overall a very solid release and worthy of any Disco Funk connoisseur for the Spring season.
Available at JunoDownload from the 10th April 2017
HERE
The Mood is Hot
Reviewed by
Waxadiscmusic
on
02:14
Rating: