Masterworks Electric Release
Electrical Nights Review By Pete Hully
The Electrical Nights EP sees Masterworks assemble four producers to channel the refined decadence of 1980's society.
On 'Muzik', Mike Woods lends his talents to Imagination's 'Music and Lights'. With judicious use of repetition, he turns the slinky original into a thudding slo-mo groove, reminiscent of the Revenge's work on "Instruments of Rapture". The track takes its own sweet time, but eventually opens up into the vocal, bringing a sleazy touch of lightness to the mechanised funk.
RobJamWeb and JavGroove take on Loose End's 'Stay A Little' with 'Stay With Me'. They ditch the trite mystic flourishes of the original but manage to retain its compelling eeriness. Starting with stripped down drums, the blocky, incessant bassline is introduced and stays in place throughout the track. Elements are added and removed, with the groove serving as a perfect foil for the vocal. The track then shifts into an atmospheric instrumental section to induce moments of dancefloor introspection.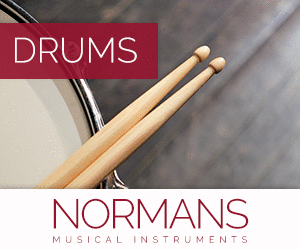 Shit Hot Sound System provides some dreaminess with 'Spinnin', an edit of Pink Rhythm's 'Melodies of Love'. The track builds slowly, easing in the pillow soft vocal and spectral guitar loop. Reverb is used to break up the languor and hint at the potential for drama in a restrained and teasing way.
'Let You Go' by Ruben & Ra is a booming, disruptive boogie track. It staggers and lunges, but just about manages to stay upright. The controlled chaos gives it an immediacy and impact, but it shouldn't scare less committed dancers.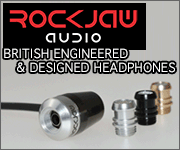 Overall, the EP's a high class package. Each track's polished but characterful, and they should find favour with dancefloors of all persuasions, musical and otherwise.
Available at both Trax source and Juno Download
Masterworks Electric Release
Reviewed by
Waxadiscmusic
on
05:19
Rating: